About Laser Hairvein Clinic | New Buffalo Medical Center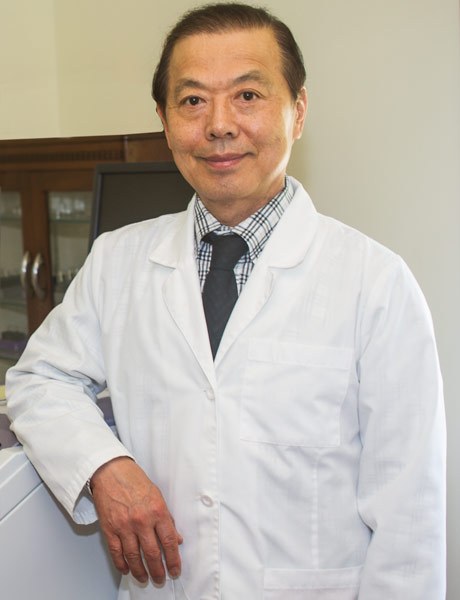 DOCTOR INFO
Dr. Gene L. Hwang has been offering the benefits of the Vasculight Photoderm Laser since April 1999 after receiving extensive training from Lumenis, the first aesthetic Laser available in the field.
Dr. Gene L. Hwang has practiced Family Practice in New Buffalo, after completing his medical training from 1981-1985 at Mt. Carmel Hospital in Columbus, OH and Mt. Sinai Hospital in Chicago, IL.
With great enthusiasm, Dr. Hwang has been providing treatment for the following conditions with high success:
Unwanted hair removal,
Facial spider veins, rosacea, flushing
Sun/age spots, pigmented lesions, birthmarks
Tattoo removal
Also, any other skin imperfections due to sun damage
Treatment with Photofacial Skin Rejuvenation, which is very promising without down time
Botox and Restylane treatments
Treatment for such conditions is provided with the aid of the intense pulsed light and 1064 Yag laser, which has been available in the United States since the beginning of 1998.
To schedule a consultation or for further information regarding treatment of problem skin or unwanted hair, please email or phone Dr. Hwang Directly.